Do you also get the impression that all the actresses and models on the red carpet have these beautifully rounded, hazel-shaped, big eyes? Not all of them owe it to nature. Do not worry, we will not introduce you to some invasive painful techniques of modern medicine. No need for surgery at all. You can try to recreate their looks and wow yourself with the effect! Test our make-up tricks that will tell you how to make your eyes pop and still have this natural beauty vibe.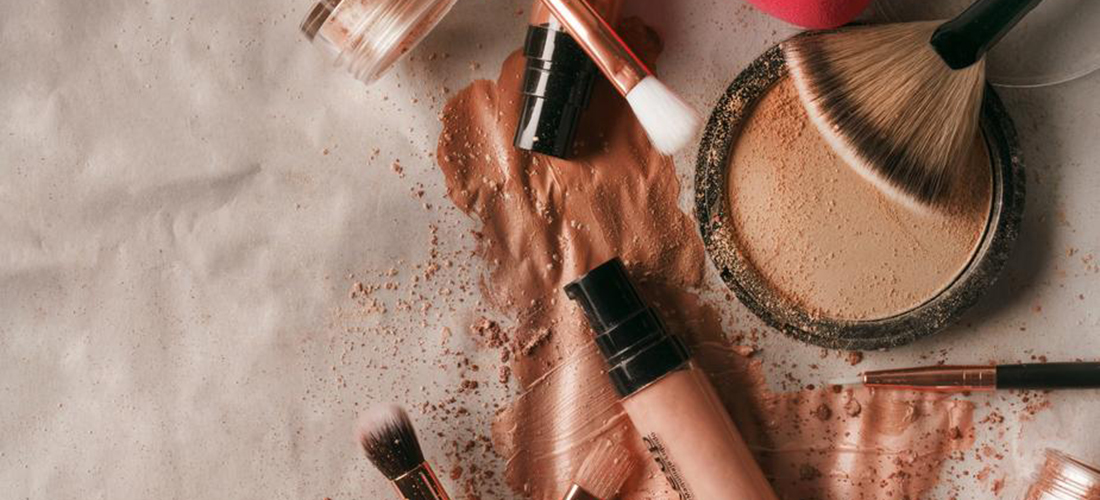 Put some shimmer on
Sometimes we forget that the inner corners are the essential points on our makeup map. If you place some highlighter or a light beige, pearly shimmery eyeshadow there, you will get an incredible effect. Your eyes will look bigger, your face awaken and the makeup lighter. It is also important to use the help of a good under-eye concealer to cover any dark circles and a light crayon that can fill your waterline. Always start to use these products in the inner corner of your eyes and then gradually spread them towards the center using a brush or a sponge.
Eyeliner
There is no better way to accentuate your look than a perfectly winged line with a precise eyeliner. Just avoid going all around with it. It is best to start halfway through form the inner corner of your eye, keep it quite close to your lash line and finish off with a subtle wing. This will make your eyes look more symmetrical and hazel shaped. Try to play with it when you have some more time. Even though it may seem impossible to make that perfect line, you will master it soon. Practice makes perfect.
Darker shade on the upper eyelid
To create an illusion of a bigger, wider eyes blend some darker brownish shade on the upper eyelid and cheat the shape of your socket line. If you have more time, you can blend two brown shades and use the lighter one to make a smooth transition from the shimmery shade in your inner corner. If that is not an option and you only have time for a five-minute makeup in the morning, use bronzer on your lids. That will do the job and create a neat, subtle and soft makeup look. Just remember to blend well – no harsh lines are welcomed!
Don't forget the brows
Just as every painting needs a frame, your face needs the brows. Nicely groomed and enhanced with a darker pencil or a brow mascara will make for a perfect completion of your makeup. You can try to make them look as natural and messy as possible or imitate the perfectly defined brows of Cara Delavigne. Choose whatever suits you best. The effort will pay off! Remember to match your brow pencil or mascara to the color of your hair's roots.
Thanks to these simple tips and tricks you can entirely change your look. These are some ideas to use not only during your everyday makeup routine. Try follow these steps with occasional, heavy makeup as well. A bit of sparkle in the inner corner and a nice enhanced shape of your eyes will make them look bigger and brighter!