Are you fed up with an overwhelming mess in your closet? Not willing to go through another episode of ongoing "I have nothing to wear" series? Time for your wardrobe's revolution has come! Get rid of all impractical blouses with frills and forget about colorful, out of the blue trousers. We are after timeless classics now!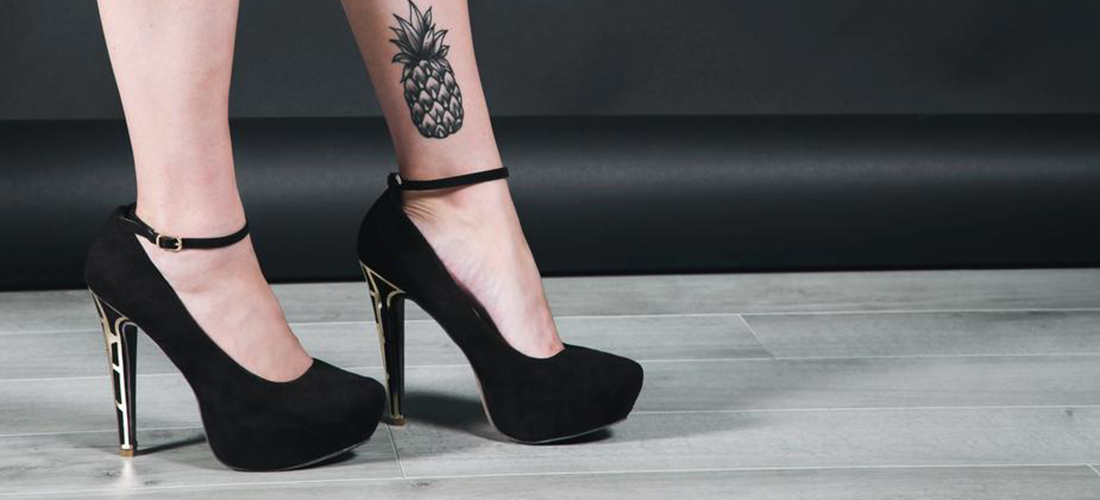 Plan your wardrobe. Think before you buy. Do you really need this piece or is it just a whim? Is it suitable for many occasions? Asking yourself these questions and giving honest answers will keep you from buying things that you will only wear once. Making conscious decisions will not only solve your personal style issues but will be a great step forward in supporting sustainable, minimal waste fashion. And that's definitely hot!
Touch base with your style
Have you ever come across a tag that says "basic collection"? Well, that is exactly what you need. These are the clothes that you can pair with one another and do absolutely no harm to your style. Whether you get ready for work or for a party, these easy to style pieces will come in handy. It is definitely something every woman should have in her collection. This minimalistic and practical solution will help you to save space and money as well as to discover your individual style.
Plain blouses and sweaters, dresses in neutral colors, classic black cigarettes – these are the foundations of your style. Now it is up to you whether you want to go for a casual or more elevated look. Choose the right accessories and let them do the job!
White shirt – sure thing!
That is a true classic. White, plain shirt is a must in each and every wardrobe. Do not go with the flow, picking up some some random variations that happen to be in fashion now. You will get bored with these very quickly and just stop wearing them. Invest in good-quality, well-fitted, bottom-down pieces with long sleeves, cuffs and a regular collar. A bit longer model will also help to elongate your silhouette!
Black&white
Yet another casual and classic element of your look should be a good black or white T-shirt. You can wear it underneath a fluffy, warm sweater as well as with a slightly more elegant jacket. Hunt for 100% cotton pieces that will guarantee good quality and durability. You will wear them a tone as they will become the base for most of your outfits.
Jeans forever
Even though it seems like they never get old, they certainly may, especially if you choose some extravagant pattern. Think your purchase through and look for navy blue color that will go with most of your clothes. Your trousers should be nicely fitted, with a straight, slightly wider leg. And remember – high-quality material – this is a rule of thumb also while buying your perfect pair of jeans.
Retro coat on
Top your outfit with a classic beige trench to spice up your style and match all the elements. A coat like this will be a perfect choice for almost every season. Additionally, the double-breasted garment with a belt will perfectly shape your figure, accentuate your waist and keep the proportions in check. It is a must-have for every girl and woman!